In a world of pushy salespeople,
Our team gives honest roofing guidance
Fill out the form below to consult with one of our knowledgeable project advisors. They can do a free inspection of your roof, let you know how your roof stands, show you options/pricing, and walk you through the entire roofing process.
We look forward to serving you!
"Exceptional level of quality and service"
"I really appreciated that the salesman who came to give an estimate didn't do a high-pressure sales pitch. He showed us the project, told us the options and pricing, and emailed the quote to let us decide. Once we confirmed that we wanted to hire Georgia Roof, LLC, we got a contract to sign right away, and the work was completed within about two weeks. The installers were efficient and professional, and one of them came back to adjust a downspout connection that wasn't quite even at first. Overall, we are very satisfied with the reasonable price and exceptional level of quality and service."
– Jennifer Colatosti (Homeowner)
"Very happy with my experience with Georgia Roof, LLC. Josh's crew did a phenomenal job repairing my roof. Timely service, great pricing, and quality work goes a long way. I would highly recommend this company."
– Jeff Fore (Homeowner)
"Roof looks fantastic. Quick and professional. They found some major decking issues which required all new plywood but they still finished in a day and a half and only charges us their cost for the extra supplies. Highly recommended."
– James Trimble (Homeowner)
At your convenience, one of our project advisors can come to your property and do a free inspection. After 10-15 minutes on your roof, they will be able to tell you its condition.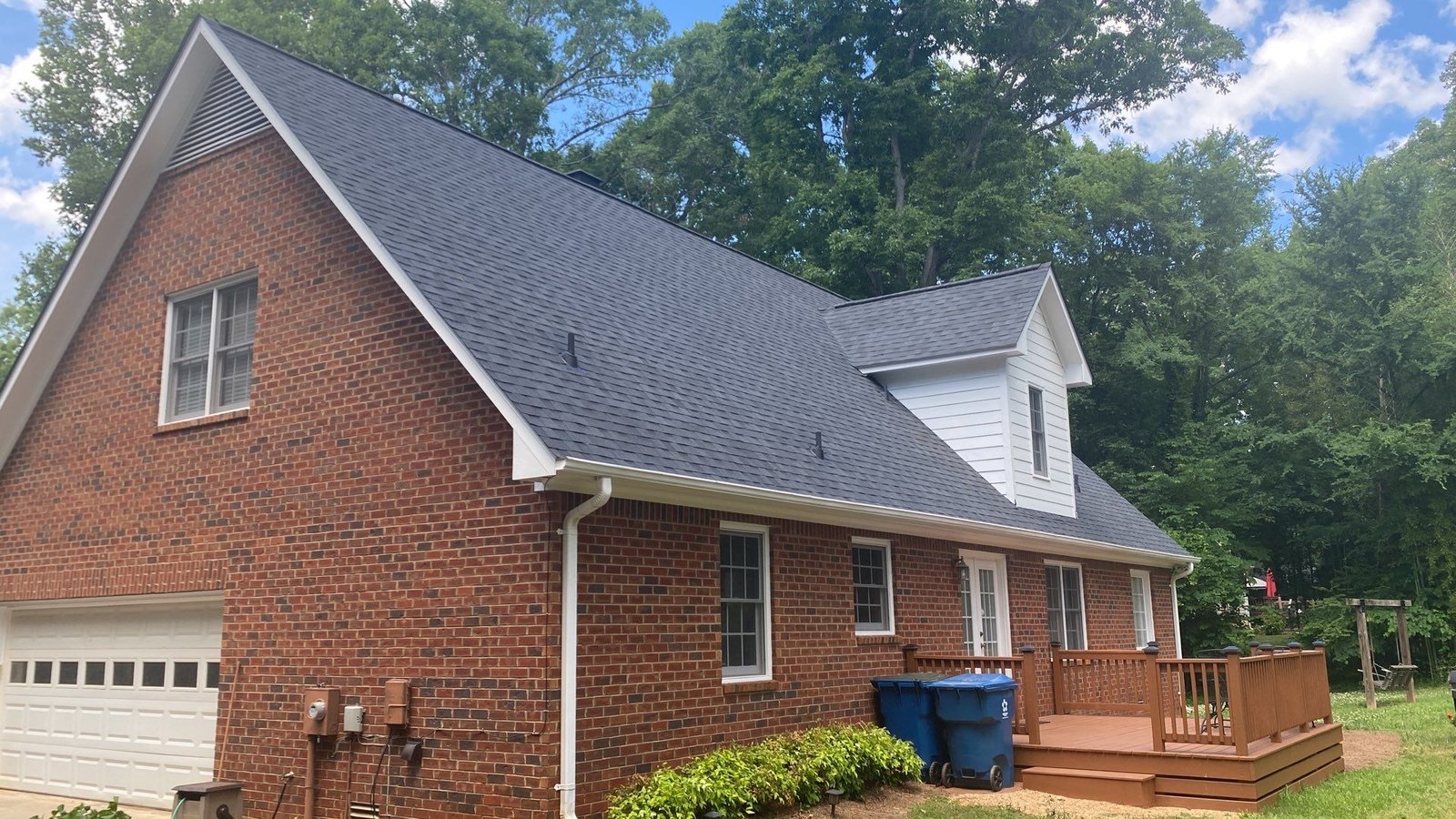 If your roof is in need of repairs or a full replacement, your project advisor can guide you through your options and offer an estimate of the project. This information will empower you to make the best decision for your roof. 
If we find hail damage on your roof, you may qualify for insurance coverage of your repairs/replacement. Your project advisor can walk you through the claims process and help make sure your insurance carrier fully covers your storm damages.
Once you understand your options, you will be able to make the best decision for your house or commercial building. If you choose to work with Georgia Roof, we will complete your project with efficiency and detailed excellence. Throughout the work, we will stay in clear communication with you to make sure that your needs are being met to your complete satisfaction. At the end of the project, you will be left with a quality job and a 100% assurance that we will come back to address any unforeseen issues that may arise with our work.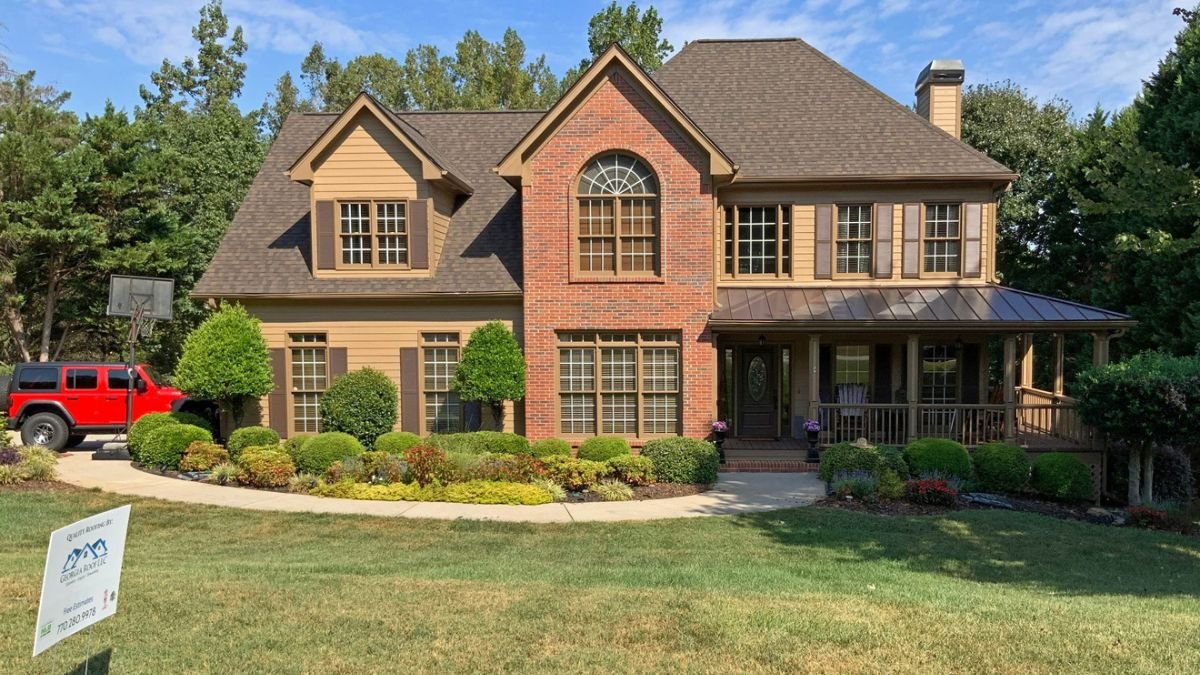 We look forward to serving you!