We Have Your Home Covered
Whether you need your roof repaired or replaced, we have the skills and experience to carry out your wishes. You can read about all our residential roofing options below.
Asphalt shingles are the overwhelming favorite roofing material of homeowners across the USA. And for good reason – they are a dependable and affordable choice. Georgia Roof can set your roof up with a classic and budget-friendly 3-tab shingle, a classy and durable architectural shingle, or a high-end luxury shingle. Turn to us for all your shingle roofing needs!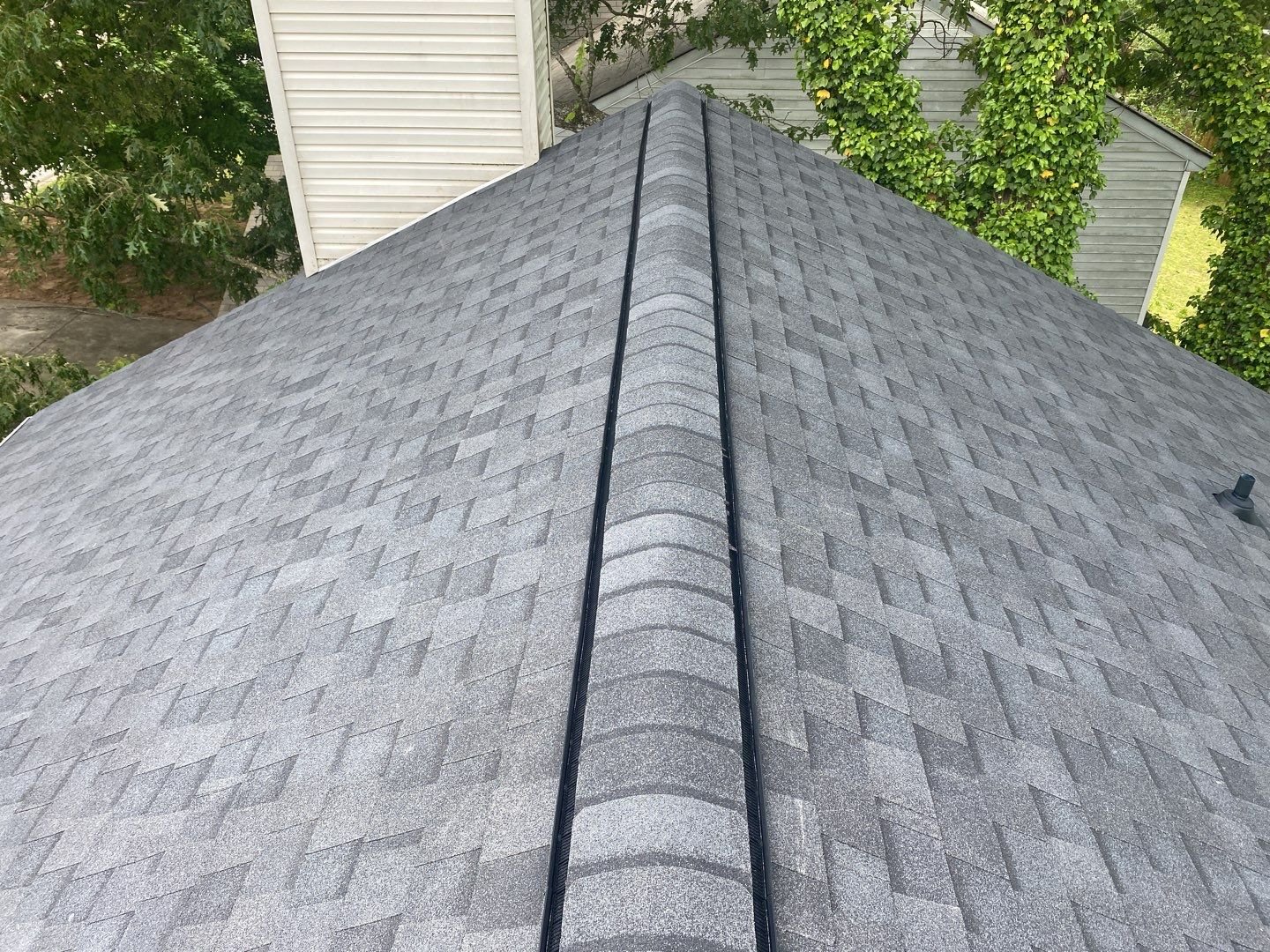 Metal is a beautiful and durable choice for your roof. Often lasting close to a century, a metal roof will keep your home dry beyond your lifetime. Georgia Roof installs the budget-friendly Tuff Rib, the historic 5-V Crimp, and the beautiful standing seam. When it comes to metal roofs, we've got you covered!
We can set you up with a beautiful new deck, redone siding, a brand new paint job, and good-to-go gutters.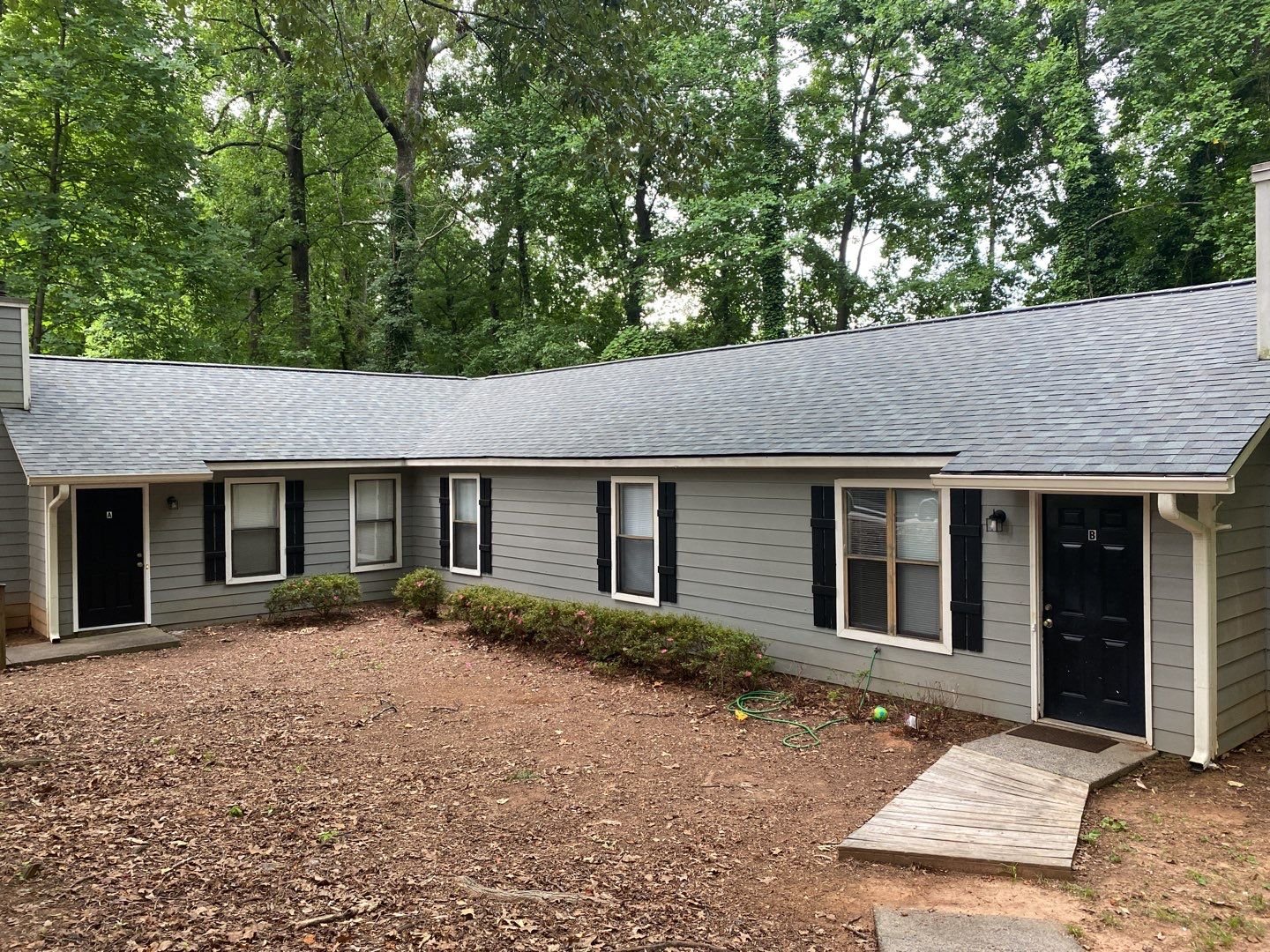 After-Storm Insurance Restoration
If your roof has damage from a storm, your insurance company may cover the cost of repair – and in some cases even replacement. We can walk you through the claims process and help ensure your insurance carrier gives you full financial coverage of your damages.
Residential Project Gallery
We look forward to serving you!